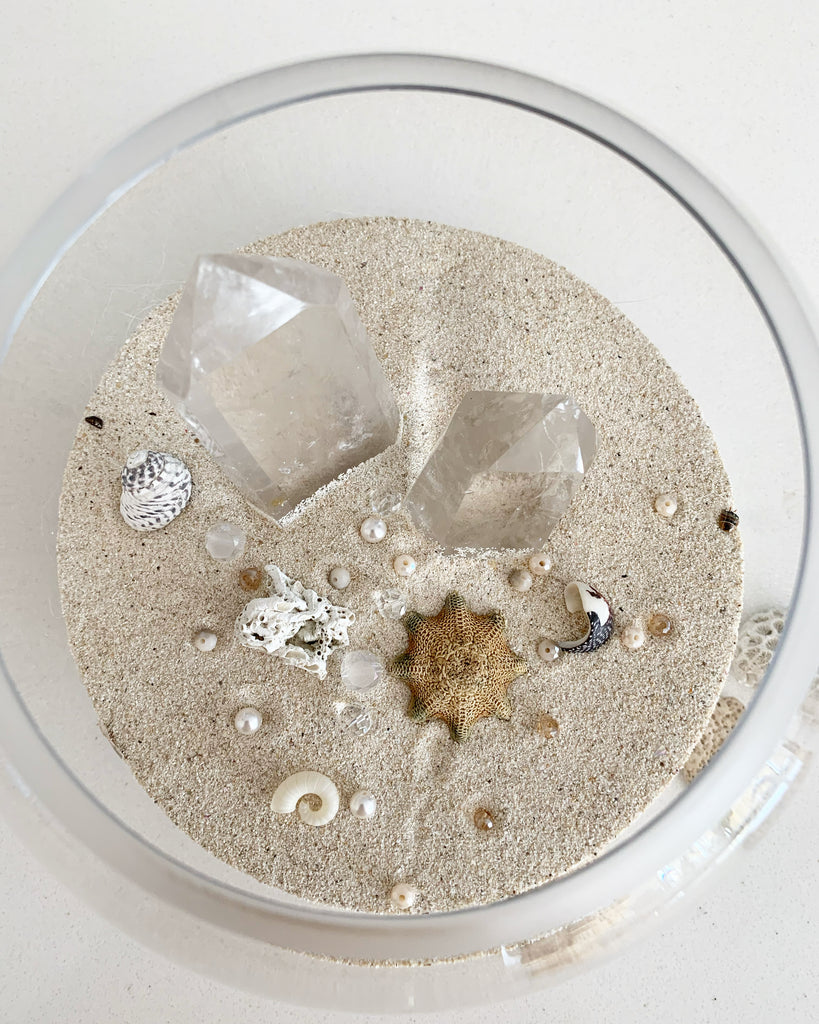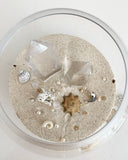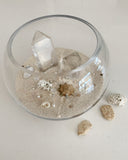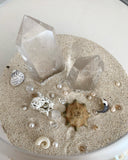 You Are A Gem Surprise Bowl
or make 4 interest-free payments of $16.25 AUD fortnightly with
More info
You are such a gem and you absolutely deserve something wonderful and beautiful 💎 
Thoughtful and meaningful gifts for your loved ones.
Each arrangement is one-of-a-kind, busting with character!
We will intuitively choose a gemstone tower just for you! ❤️
You Are A Mesmerising Gem consists of one gemstone tower in 15cm diameter bowl
You Are An Enchanting Gem consists of two gemstone towers in 15cm diameter bowl
You Are A Captivating Gem consists of three gemstone towers in 20cm diameter bowl
You Are A Hidden Gem consists of at least four gemstone towers and some other hidden gems in 20cm diameter bowl
If you have certain requirements, like if you need a specific colour tower or certain gemstone to be included, please leave us a message when you check out or send us a message to check on the availability. 🙏
We are currently delivering within Bunbury region and delivery is free of charge.
If you are uncertain about delivery, please contact us.