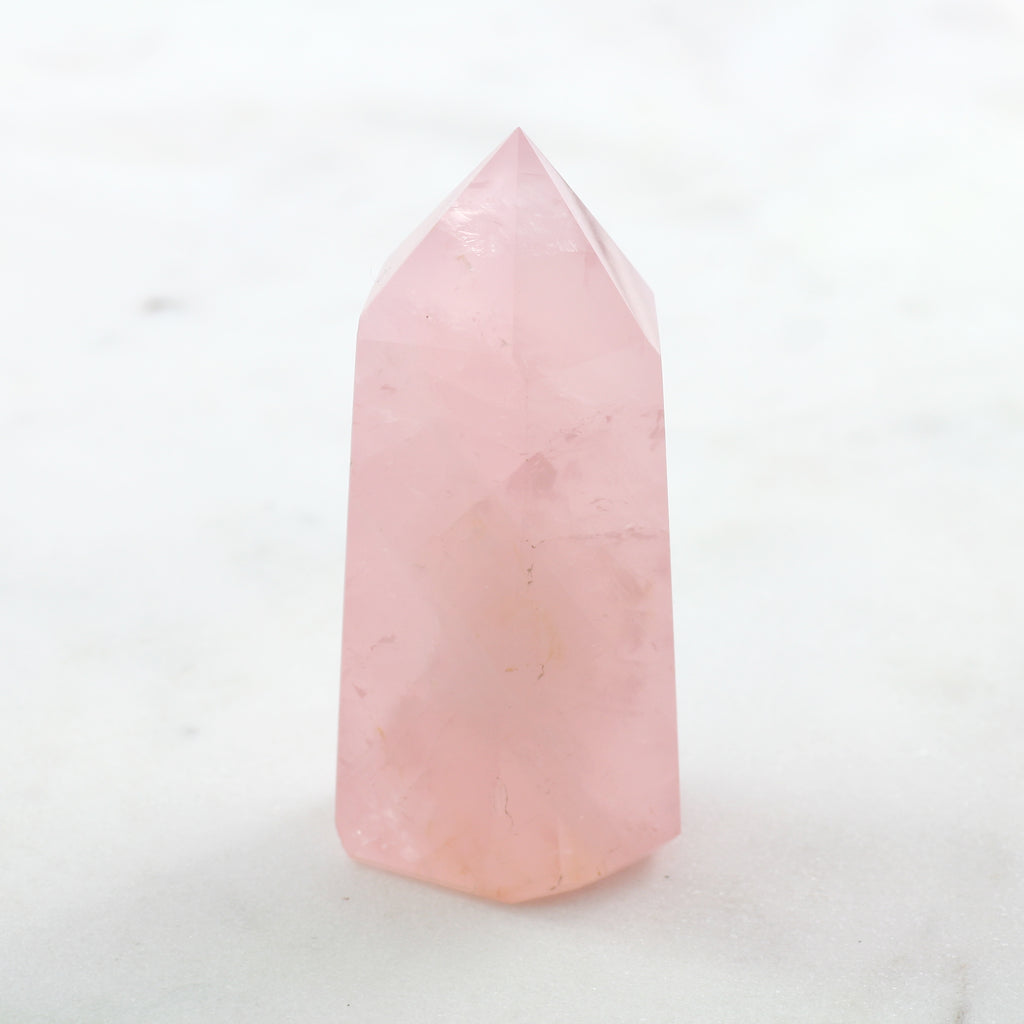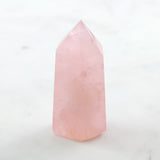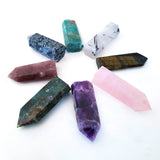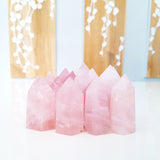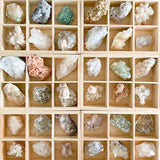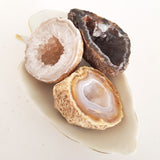 Nature Treasure - Rose Quartz Tower
or make 4 interest-free payments of $8.75 AUD fortnightly with
More info
A beautiful piece of treasure from Mother Nature!
All natural stones are formed over long period of time and it is amazing the wondrous colours and beauty they bring into our lives. A lovely keepsake that will last you a lifetime!
Can be used as a decorative ornaments or using the stone's properties to enhance the quality of your life or as a meditation medium.
Stone's Properties
Rose quartz is often called the "Love Stone." It's energetic hallmark is that of unconditional love that opens the heart chakra. This makes rose quartz a stone for every type of love: self-love, family, platonic, romantic, and unconditional. As a variety of quartz, rose quartz has high energy, and this strong energy can enhance love in  virtually any situation.
Measurements:
Approximately 7 cm standing height. Please note that these are natural stones and they all come in different shapes, colours and sizes. The product received may vary slightly from the product image shown.
Time honoured pieces may have flaws and you will get the exact item(s) as featured in the image(s). Enjoy the beauty of perfectly imperfect vintage treasures.