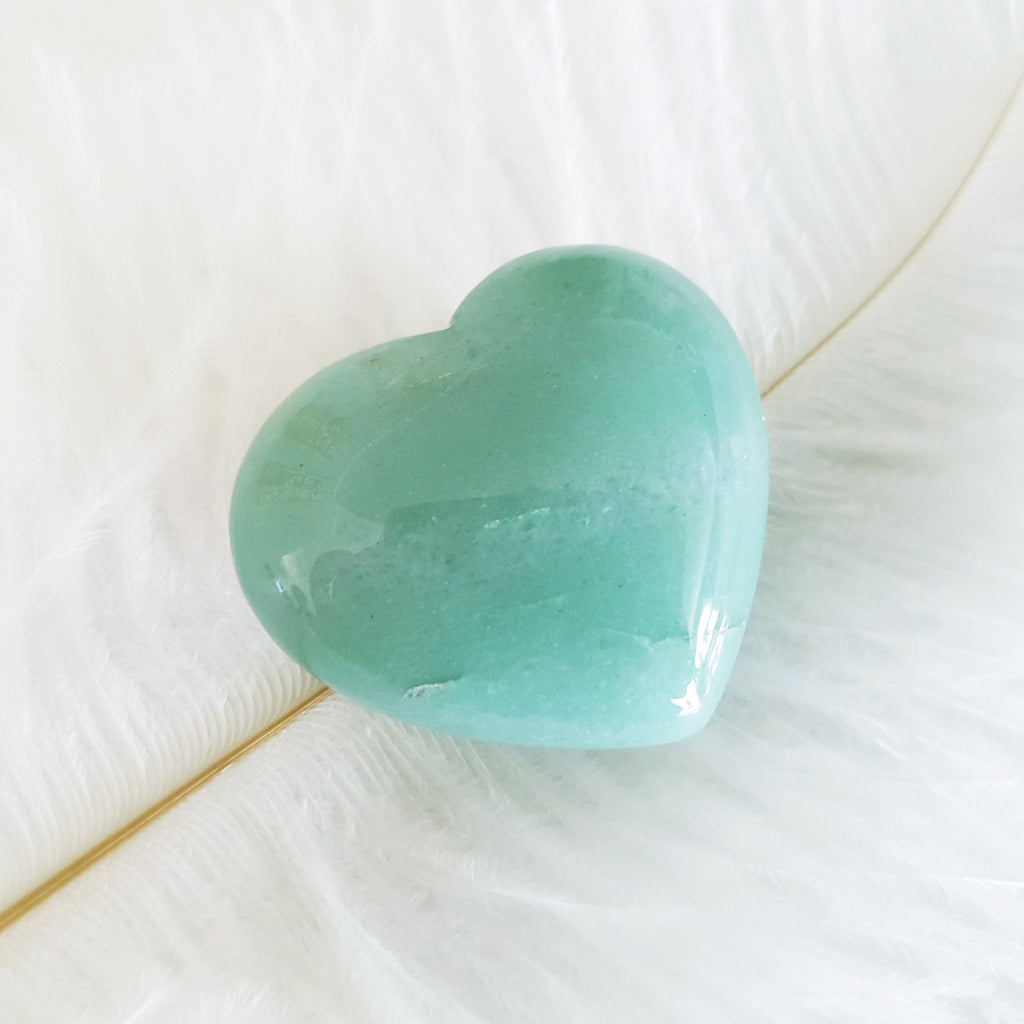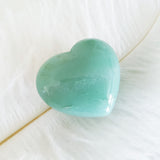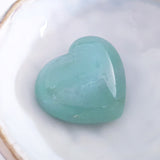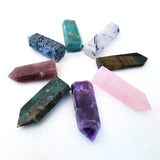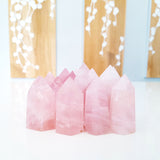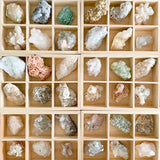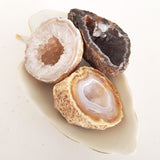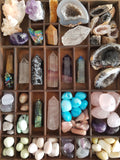 Nature Treasure - Green Aventurine Heart Stone
or make 4 interest-free payments of $7.50 AUD fortnightly with
More info
A beautiful piece of treasure from Mother Nature!
All natural stones are formed over long period of time and it is amazing the wondrous colours and beauty they bring into our lives. A lovely keepsake that will last you a lifetime!
Can be used as a decorative ornaments or using the stone's properties to enhance the quality of your life or as a meditation medium.
Stone's Properties
Green Aventurine is known as the "Stone of Opportunity," thought to be the luckiest of all crystals, especially in manifesting prosperity and wealth, or for increasing favor in competitions or games of chance. Its winning energy makes it a great ally for boosting one's chances in any situation - a first date, tax audit, even landing a promotion. One needs only to be near it to derive its benefits.
Measurements
Approximately 2 x 2 x 0.85 inches in dimension. Please note that these are natural stones and they all come in different shapes, colours and sizes. The product received may vary slightly from the product image shown.

Time honoured pieces may have flaws and you will get the exact item(s) as featured in the image(s). Enjoy the beauty of perfectly imperfect vintage treasures.