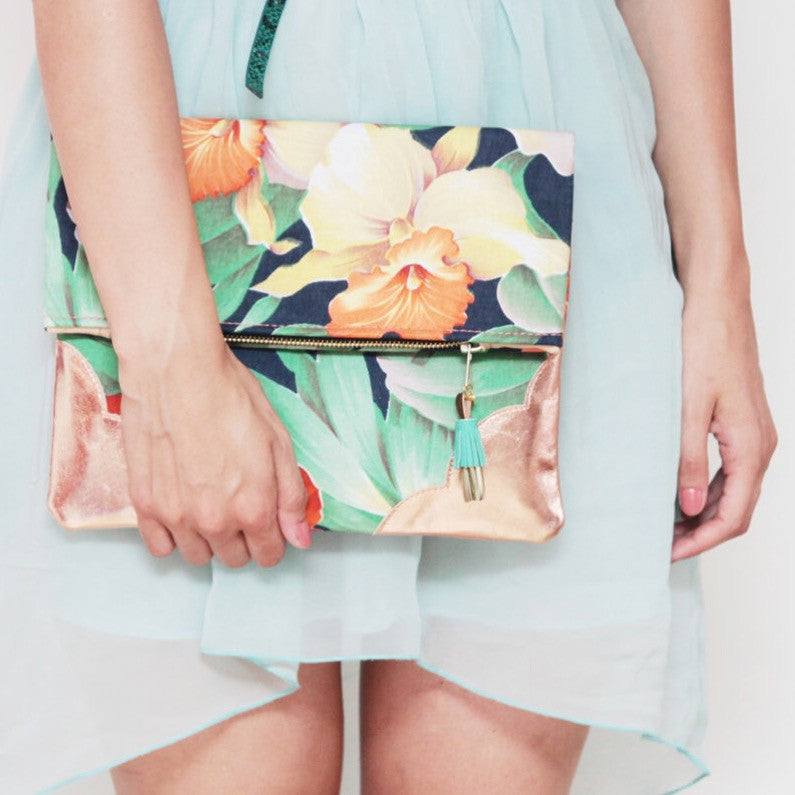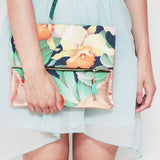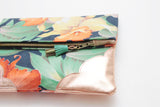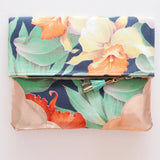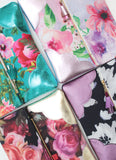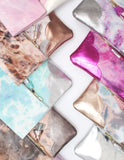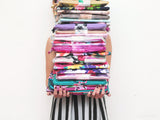 Floral Watercolor Unique Leather Accents Clutch
Gorgeous handmade one-of-a-kind statement clutch will easily hold your keys, phones and other small stuff.
The watercolour floral fabric is designed by the designers. Each piece is as unique as yourself.
Materials: floral cotton fabric, high quality natural leather, vegan leather, cotton lining , metal detailing, handmade natural leather tassels
Size: folded 23 cm x 28 cm or 9'' x 11'', opened 35 cm x 28 cm or 13,8'' x 11''

Simple, useful and fashionable - this is our must-have bag!
It will be splash of style and color to your wardrobe.

Combining fashion trends with bright colors and high quality standarts, the designers keep lionize fashion, uniqueness of one of a kind and life all together as art. Every design is a frenetic idea mixed with accurate handmade work.
The designers usually focus to everyone – we use materials which is friendly to vegans and vegetarians, and in the same time they offer real leather for natural material lovers. The most commonly used materials – cotton fabric and cotton thread, genuine leather, faux leather, satin fabric, chains and fabric dye. The designers' legacy is creating one item only in one exemplar. That is true guarantee for unique design.