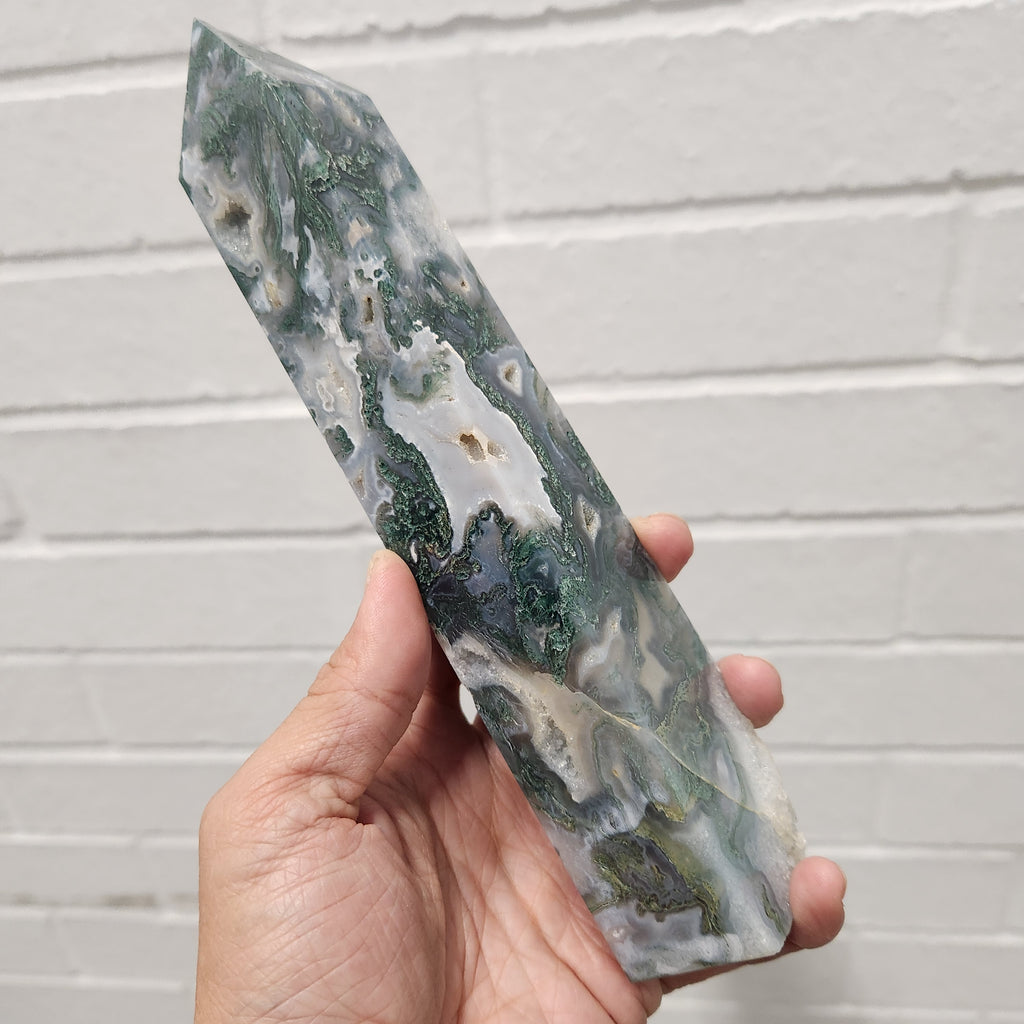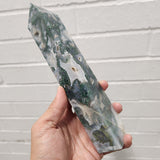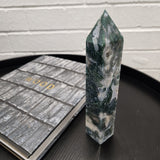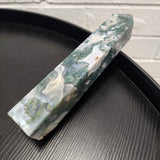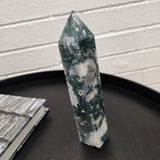 Blue Moss Agate Tower B08
A Stunning and Picturesque Work of Art - Moss Agate Tower.
Moss Agate is a stone of New Beginning. It is also a stone of wealth and abundance, bringing prosperity and opportunities into your life.
The beautiful tower looks like a painting of a Mountainous Landscape.
Dimensions: 22.5 cm in height.