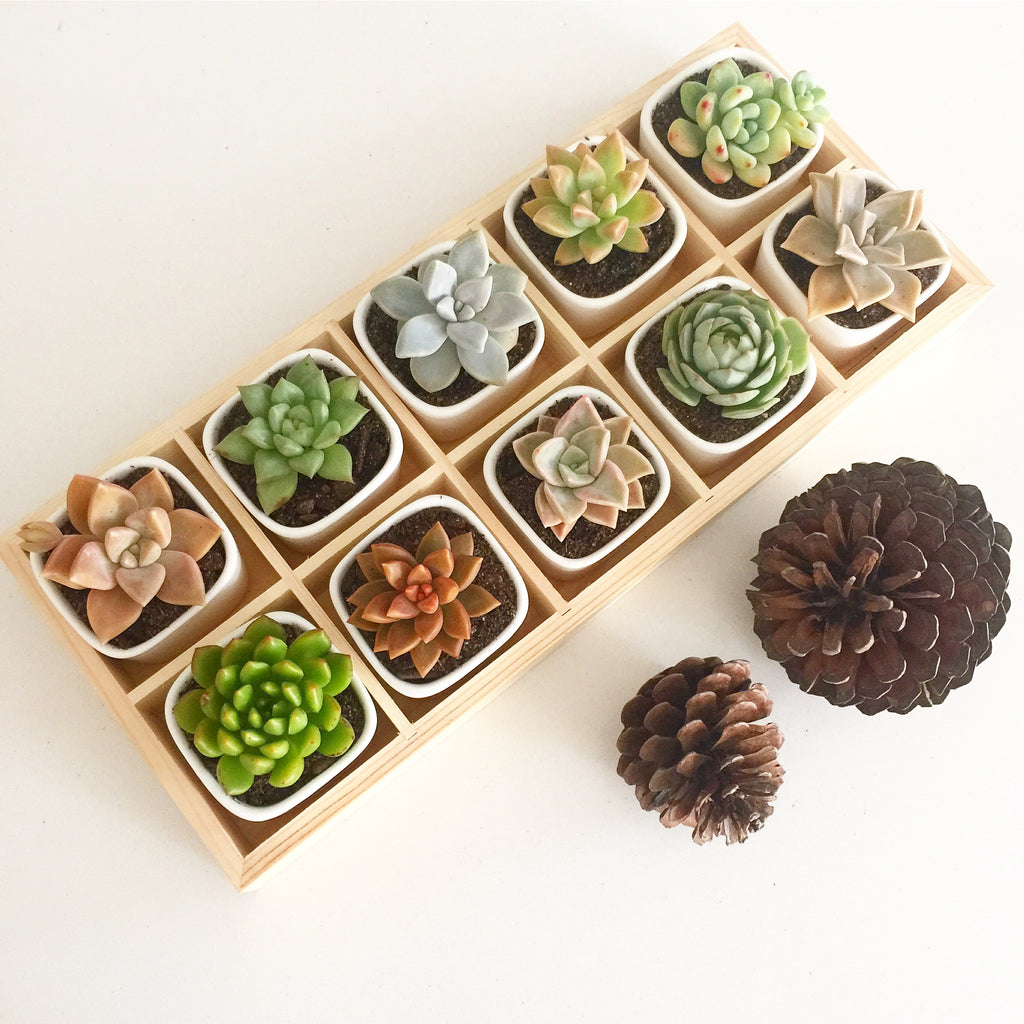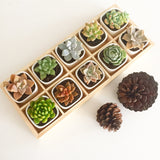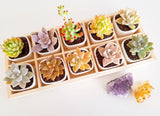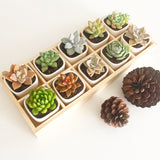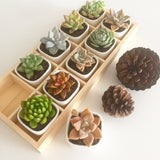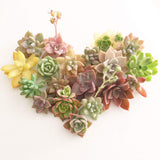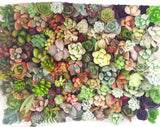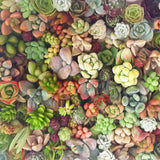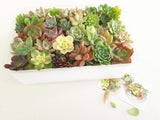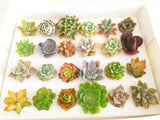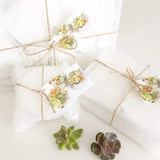 Assorted Succulent Cuttings (Rosette) Wooden Crate Square Pots
or make 4 interest-free payments of $25.00 AUD fortnightly with
More info
This propagation kit consists of 10 premium randomly selected rosette cuttings, a wooden crate and 10 ceramic square white pots. Completes with propagation tips and instructions.
You can choose to have the cuttings labelled or not.
An awesome gift that will bring joy  to your loved ones in years to come.
Your cuttings (no roots) will be freshly cut for your order and will be different depending on the season and the availability of the succulents. You will receive all different cuttings and all rosette shaped.
You can choose to have the cuttings named or unnamed. 
This listing is not recommended for fussy buyers and if you need certain plants or cuttings.

Healthy assorted succulent cuttings from a variety of our stock plants.

Ideal for various DIY projects.
Please get in touch to request for custom arrangements or for bulk requests or other special requirements.

The pictures represent assorted cuttings based on our current supply. Your order may vary from this picture but we will do our best to include a variety of shapes, textures, and colors. Sizes can range about 0.5-2cm in length and several will be showing signs of new roots on their way to you.

These cuttings root quickly, are healthy, and are cut on the day the order is shipped to you, especially for you. You can enjoy them as individual plants, in arrangements, or in special projects.

An Important Note: Succulents need light to survive so be sure to take them out of the box as soon as they arrive so they can prosper! Introduce them gradually into the sunlight. You may need to read about the tips for caring for your cuttings.

We will not be responsible for any loss or damages in the transit. Please ensure that you are able to import plants into your country. We will not be responsible if they are held up or confiscated in the customs.
One Seed is a proud Australian owned company www.facebook.com/MyOneSeed

One Seed, One Dream.
Things we do, inspired by Mother Nature.
We love, grow and create.
梦田, Where a little seed represents a dream in your heart.

At One Seed, we give lots of attention to our plants, as they are like a part of our family. From where we came from, plants (e.g bonsai) are treated like prized possessions, much loved and cherished. We part with our plants only knowing that they will be heading to a better home and will be continued being adored and looked after.

We don't mass produce like a factory or sell plants like commodities. We adore succulents and see the unique beauty in every plant. They are like breathtaking sculptures created by Mother Nature. At One Seed, we enjoy the process of making pots, mixing soil (according to our own "recipe") and potting up the plant in pots that will flatter the uniqueness of each plant. We want you to be surprised by the natural beauty of each plant and pot every time you look at it. Be it how interestingly the plant has grown, how amazing the flowers have bloomed to how gracefully the pot has aged over the years. It is in the hope of sharing Nature and its beauty that One Seed is founded. 💕