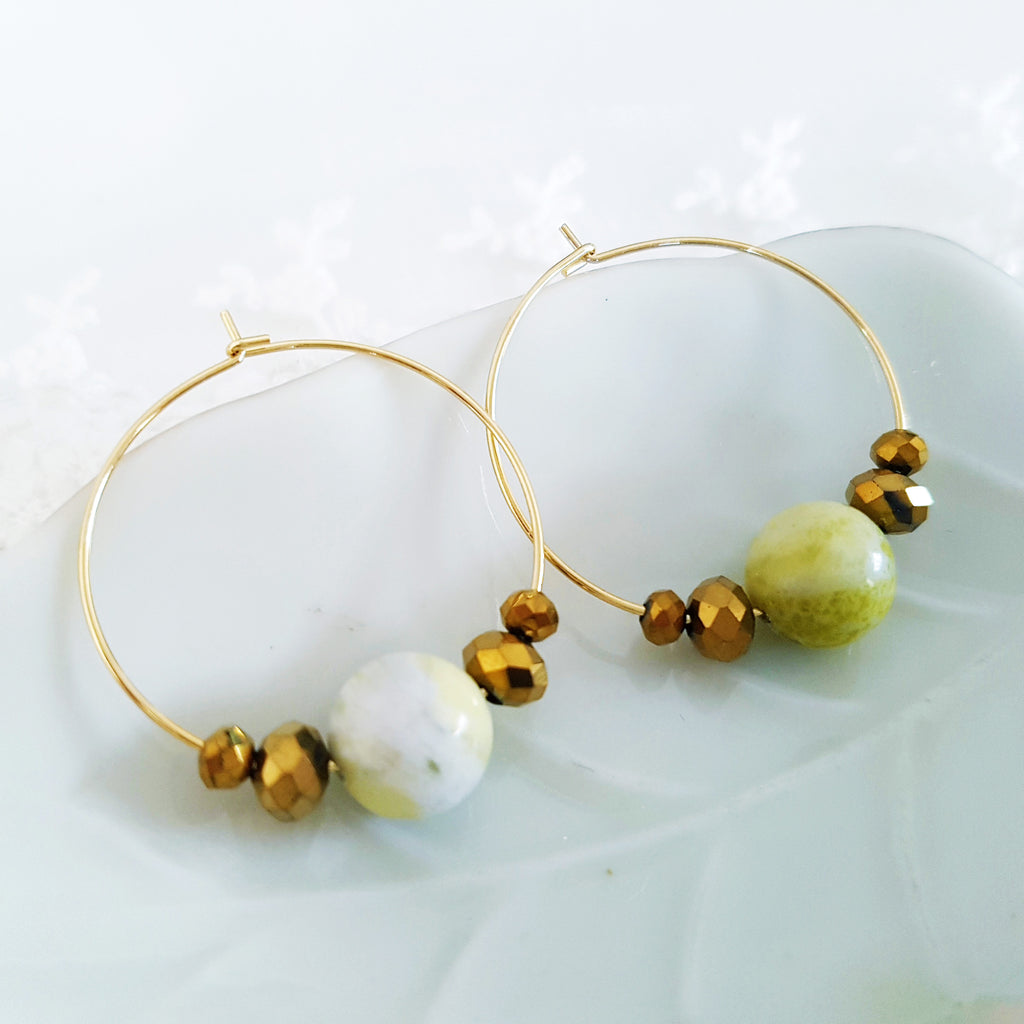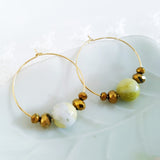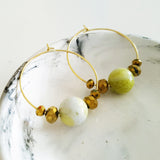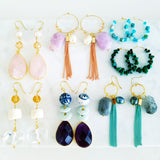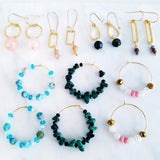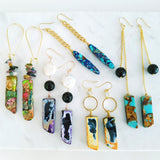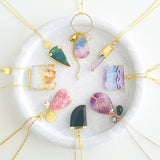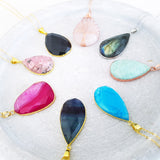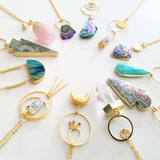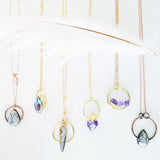 Adore Gemstone Earrings Collection - Olive Green Jade Loop Earrings
or make 4 interest-free payments of $8.75 AUD fortnightly with
More info
If you love gemstone, simplicity and minimalism, you will adore this piece. 
Each gem is unique, just like you!
How beautiful is this Earth's little treasure!
Measurements:

Approximately 0.45 inch diameter gemstone with a 1.5 inches diameter earring loop.

Please understand that natural stones will vary in size, colours and shape. The actual stone you get may vary slightly from the product image.

Gemstone Properties:
Jade is the stone of calm in the midst of storm. Its action balances nerves and soothes cardiac rhythm. A piece of Jade kept in a pocket or on a pendant to stroke from time to time recharges energy, and traditionally guards against illness. Jade is excellent for healing feelings of guilt, and for extreme cases of defeatism. Green Jade is a crystal of love. It is supportive of new love, and increases trustworthiness and fidelity. It also inspires love later in life.
Kindly note that the photos may show a representation of the item that you will receive. Since each item is handcrafted, please expect some minor differences from the photos shown. Many thanks for accommodating and appreciating the unique handmade nature of wearable art.

Each piece of trinket is beautifully packaged and ready as gift.
Product Code: ERST092