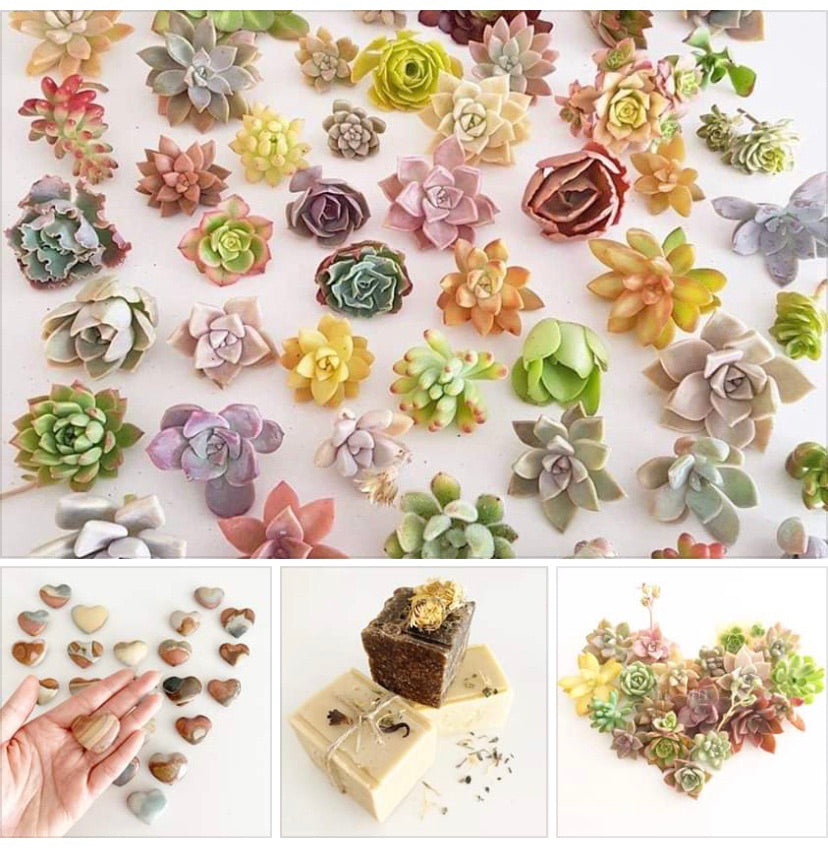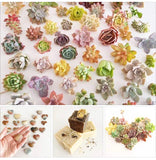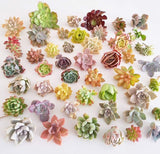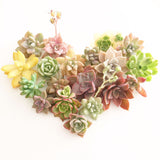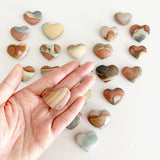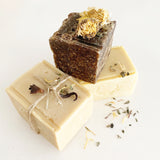 Abundance of Love Gift Set
or make 4 interest-free payments of $7.50 AUD fortnightly with
More info
Abundance of Love Gift Set 💕
This beautiful bundle consists of our gorgeous succulent cuttings, a magical ✨ heart shaped fancy jasper gemstone and a pretty piece of soap handmade with love ❤️🧡💛💚
Indulge in gardening with these cuttings 🌸🌸🌸, keep clean with the soap 🧼 homemade using natural ingredients and soak in the goodness of fancy jasper. Each piece of heart shape fancy jasper has its own pattern, which as unique as yourself 💎 Fancy Jasper intensifies and lightens the feeling of well-being, helping one to lighten up and enjoy themselves more, yet in a subtle way.  It can relieve fear, frustration and guilt, building an inner strength and confidence.  It is a particularly good stone for bringing energies of wholeness and healing to an environment or situation. 
We will hand pick a piece of homemade soap for you. Be surprised and enjoy 😊 
Each cutting you receive will be different and will be regular sized, not miniature (mini).
One Seed is a proud Australian owned company www.facebook.com/MyOneSeed
One Seed, One Dream.
Things we do, inspired by Mother Nature.
We love, grow and create.
梦田, Where a little seed represents a dream in your heart.
At One Seed, we give lots of attention to our plants, as they are like a part of our family. From where we came from, plants (e.g bonsai) are treated like prized possessions, much loved and cherished. We part with our plants only knowing that they will be heading to a better home and will be continued being adored and looked after.

We don't mass produce like a factory or sell plants like commodities. We adore succulents and see the unique beauty in every plant. They are like breathtaking sculptures created by Mother Nature. At One Seed, we enjoy the process of making pots, mixing soil (according to our own "recipe") and potting up the plant in pots that will flatter the uniqueness of each plant. We want you to be surprised by the natural beauty of each plant and pot every time you look at it. Be it how interestingly the plant has grown, how amazing the flowers have bloomed to how gracefully the pot has aged over the years. It is in the hope of sharing Nature and its beauty that One Seed is founded. 💕